This article shows the power a bike can possibly be. It's very encouraging when you see others that have kind hearts.
Bike and Brain
As I begin taking the next steps to turn Bike and Brain into a tangible non-profit, I find myself pondering all the ways a bike can make a true difference. I can think of many obvious benefits, but one news story recently really brought the bikes true power to light.
If you are anyone who trolls the Internet you should know who James Robertson is.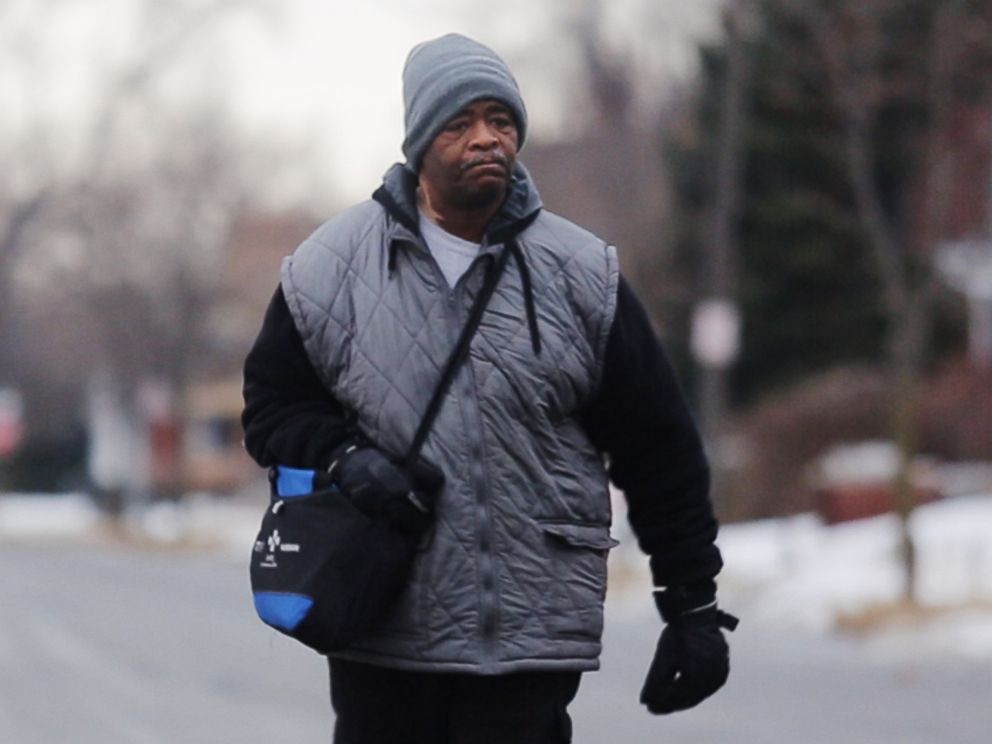 via ABC News
James is a 56-year-old man from Detroit who just went viral. James, for the past decade, has been walking about 21 miles (roundtrip) to and from work everyday. He walks through all 4 seasons and has never missed a day in his career. James explained that his car had broken down about 10 years ago. He was unable to afford a new one, which is when he began walking.
View original post 286 more words